Multilingual Business Administration Student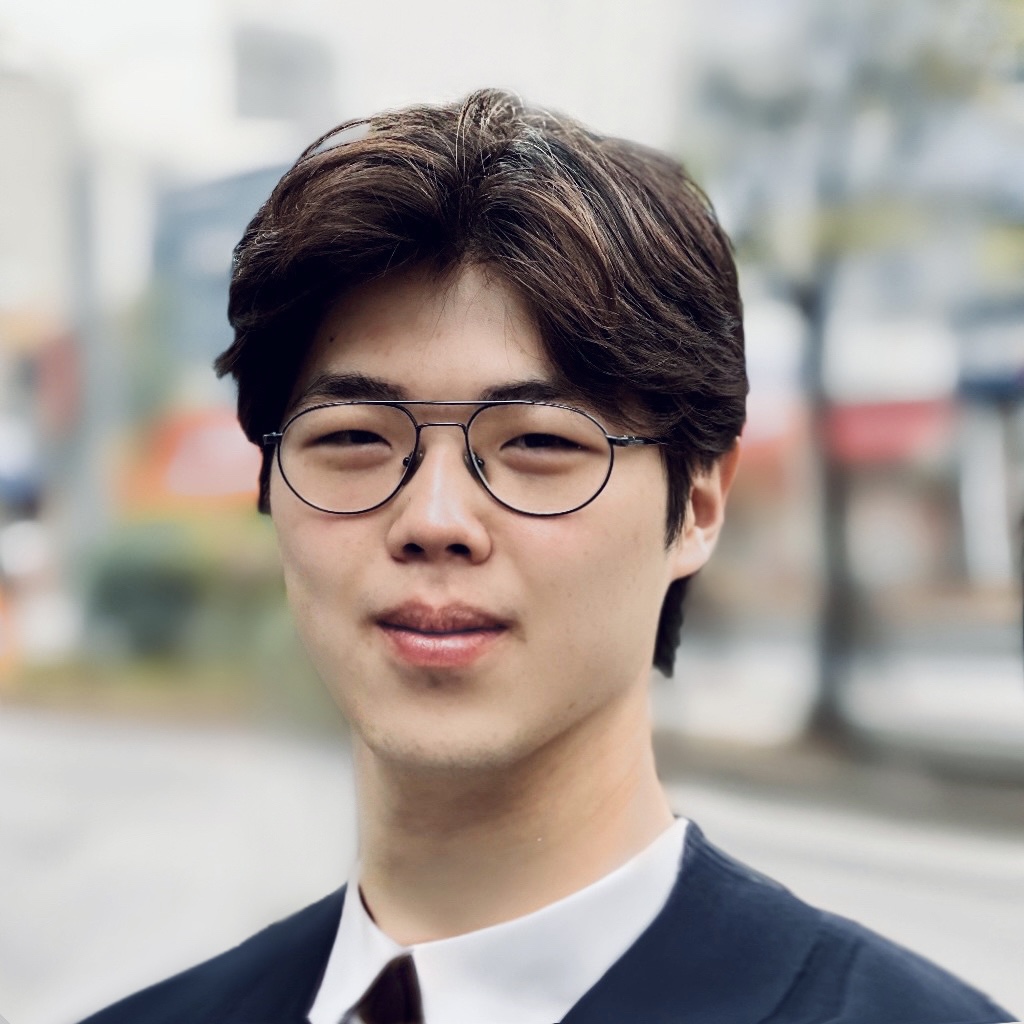 I am a business student from Berlin focused on sustainable, diverse practices.
Hello, and welcome to my website! My name is Youjin Shin (신유진), a multi-lingual business administration student with a passion for bridging cultures and fostering strong relationships in the world of business. Born in Seoul, Republic of Korea, I am of Korean descent but hold German nationality. I currently reside in Seoul, South Korea, and frequently travel between Berlin and Seoul.
As a Business Administration student at the top-ranked Free University Berlin, I am committed to making a positive impact in the world of business. My language proficiency in Korean, German, French, and English has given me a unique perspective on international business relations and has allowed me to excel in various roles in the industry.
My professional experience ranges from translation services for renowned clients and companies to restaurant management at one of the leading eco-friendly Korean restaurants in Berlin. In each of these roles, I have focused on solving problems, maximizing customer satisfaction, and promoting sustainability.
When I am not busy with my studies or work, I am deeply involved in volunteering. I am a proud member of the United Nations Association of Germany, the Green Youth Party, and the Student Council of Free University Berlin, and recently joined the German Club Seoul. My dedication to these organizations reflects my commitment to making a positive difference in the world.
In addition to my passion for business and volunteering, I am an avid traveler and enjoy participating in student exchange programs. These experiences have allowed me to immerse myself in different cultures and broaden my horizons, both personally and professionally.
Business Administration
Rank 24th out of 2385 applicants with 205 available places; Current GPA: 3.2; member of the student council (Fachschaftsinitiative Wirtschaftswissenschaften)
High School Student
Student exchange programs:

Mar–Apr 2018
Lycée Juliette Recamier, Lyon, France

Jun–Oct 2017
Falkenberg Gymnasieskola, Falkenberg &
S:t Eriks Gymnasium, Stockholm, Sweden

Apr 2015
Lycée Charlemagne, Thionville, France

Feb–March 2014
Lycée Henri IV, Paris, France
Translator
A New York based translation service. Working remotely as a member of the translation team. Translating from KR, FR, ENG to GER. Among the main achievements: Translating for clients/companies such as LG Solar/ESS, Société Générale SA, Siemens AG etc. Very good translation skills with positive feedback from clients.

- Part time
Restaurant Management
Main tasks: Coordinating daily restaurant management operations, delivering superior food service with high sustainability factor and 'halal' approval, maximizing customer satisfaction, embracing sustainability and diversity, regularly review product quality, negotiating contracts with vendors, researching delivery services (UberEats, Wolt, Lieferando), promote the brand in the local community through restaurant events and social media, train new and current employees, restaurant management software (Orderbird, helloCash), inventorial and financial management skills, enforcing regulatory measures (COVID-19 safety and health measures). Among the achievements: high customer satisfaction; 320 reviews with a rating of 4.8 on Google Reviews; Wolt 9.2/10 rating; Lieferando 4.5/5. One of the leading eco-friendly Korean restaurants in Berlin

- Part time
Sales Assistant
Inventory management, organizing deliveries to customers, customer service calls for clients.

- Part time
Internship
Book publisher start-up company established in Berlin. Working with Microsoft Excel to create analysis of weekly sales and distribution; presenting the results to executives through PowerPoint; customer service for international B2B and B2C-customers; creating social media content (Instagram page @roundnotsquare)
November 2023
M
T
W
T
F
S
S
1
2
3
4
5
6
7
8
9
10
11
12
13
14
15
16
17
18
19
20
21
22
23
24
25
26
27
28
29
30